Will Trump need a private militia so he can win the election?
https://www.youtube.com/watch?v=6YS7zPJT06Q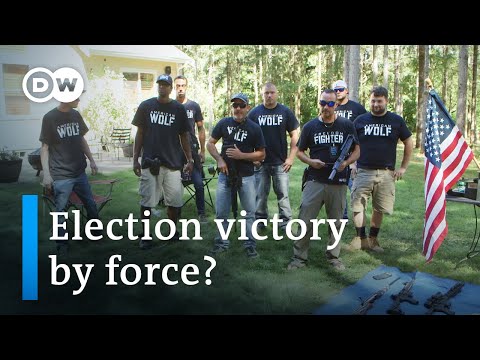 &fbclid=IwAR3emA3DQMPiALl7_kUdInDAFsxJHT_Trp5KAvHIbexTc2aafeKYrSSKvYE
The US Military is compromised.  It is over 50% black and Hispanic.

He would not get one who would support him.

Trump cannot win without cheating and intimidation.  He probably can't win even with it.

You mean to steal the election, cause he damn sure ain't going to win it.

How do you think about the answers? You can sign in to vote the answer.

Why not use ICE?  They attached blue cities just so obediently.
Still have questions? Get your answers by asking now.