Since Fauci and Trump were saying the same things and Democrats tried to block the Banning of Travel from highly infected countries, is....?
.... the idea that Trump wasn't listening to the experts in the beginning and that Democrats would have done a better job pure propaganda?
Fauci not worried about the virus: https://www.youtube.com/watch?v=fqg2kQDlPKw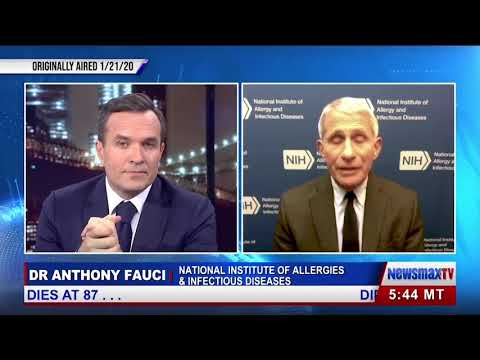 Fauci people shouldn't wear masks: https://www.youtube.com/watch?v=PRa6t_e7dgI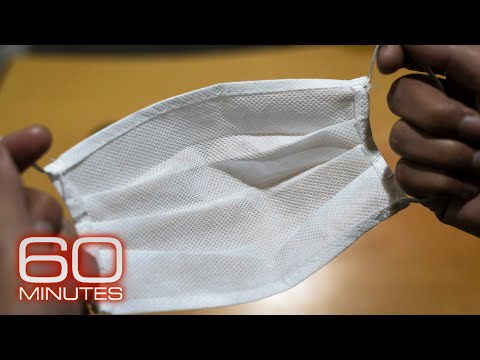 219 Democrats co-sponsored No Ban Act to prevent Trump's travel bans:
The mainstream media is all in the tank for the Democrats.  The idea that people haven't figured out that media lies for Biden is somewhat correct.  Many leftists are low-information folks.  LOL
Still have questions? Get your answers by asking now.