Does anyone know the brand or name of leggings Stevie Doré wears in this video/photo?
She wears them in this video. 
I've tried to pause the video and that label on the left band looks like GO or OA but hard to see. 
Scoured the internet and used a shopping ID app but nothing. 
Recon Yahoo answers is only help for a lady I know who's keen to know the brand/design of these leggings. 
Thanks in advance!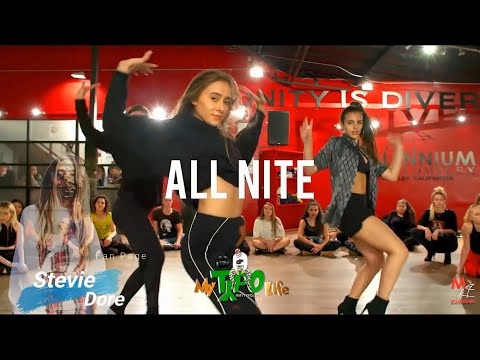 A screen grab of logo if it helps
Still have questions? Get your answers by asking now.