Do you agree with the reasons this former Pence aide, who helped organize the White House coronavirus response, is voting for Biden?
Olivia Troye, who was an aide to Vice President Mike Pence, served as a top organizer for the White House Coronavirus Task Force that Pence leads.
A lifelong Republican, Troye, who left the White House in July, said in a video released by the group Republican Voters Against Trump that the administration knew around mid-February that COVID-19 would become a big pandemic in the United States.
"But the president didn't want to hear that because his biggest concern was that we were in an election year and how was this going to affect what he considered to be his record of success," she said.
https://www.youtube.com/watch?v=tGRBJXT-voI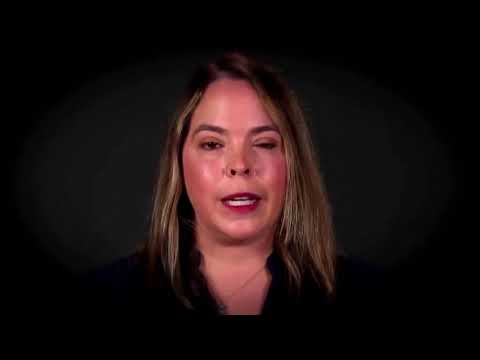 Yes I do.................

Absolutely.  Trump callously placed stock market prices above American lives.  We could see it from the outside, and it's so much more convincing to have it confirmed from the inside. 

You are desperate, the news papers did not mention Biden had a town hall last night...
Still have questions? Get your answers by asking now.