Why people hate The Who or Deep Purple and prefer a silly love song maker such as The Beatles?
Update:
I collected all of these two loud aggressive bands for years ...never like Beatle stuffs
Update 2:
U re foolish because u only know smoke on the water
What about them all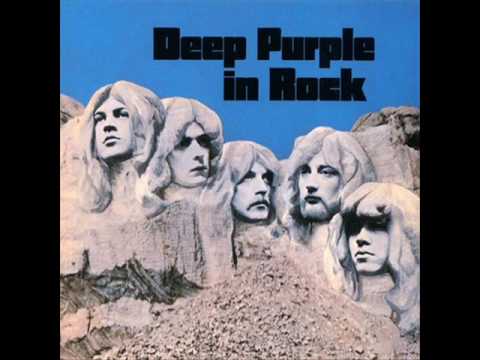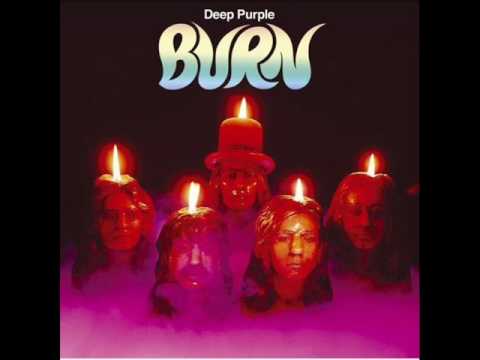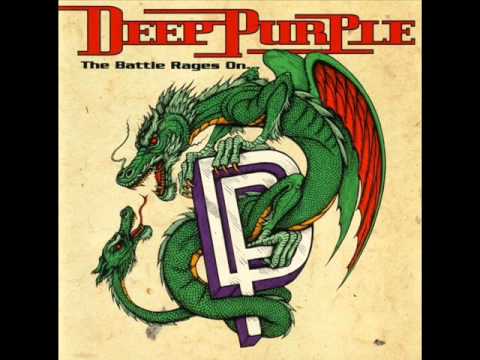 They are a more   powerful act than the Beatles

I don't know.  I'm a big fan of The Who and The Beatles and like many songs by Deep Purple.  Beatles loves songs weren't silly, and they were very innovative and wrote about many different topics.

Personally, I'm unaware of anyone who "hates" The Who or Deep Purple.  I'm also baffled how you can be so reductionist as to think The Beatles wrote only "silly love song(s)".  

What's "silly" or "love song" about "You Can't Do That", "Doctor Robert", "Taxman", Tomorrow Never Knows", etc., etc. etc.  You're just a laughable Nowhere Man, who "just sees what he wants to see."   

Meanwhile, what's so "aggressive" "The Kids Are Alright", "Pictures of Lily", Mary-Anne With the Shaky Hand", etc., etc. etc.  

What's so "aggressive" about "Hush" (cover), "Smoke On The Water", etc.

You're just another witless twit over-stuffed with feces.

B.T.W., dummy, "Silly Love Songs" was by McCartney & Wings 6 years after The Beatles disbanded.  

To each his or her own. Some answers in the Music section make me cringe, but I would never give a thumbs-down to someone's taste.

How do you think about the answers? You can sign in to vote the answer.

What's wrong with that, I'd like to know?

Different people have different tastes. There are fans of all those groups.

I listen to Extreme Metal and Dark Industrial/Aggrotech and I still have a large Beatles collection that I cherish.

Some people want to fill the world with silly love songs, and what's wrong with that.

I like the Who, the Beatles and Deep Purple. I wouldn't call Eleanor Rigby, Norwegian Wood, Taxman, or Lucy in the Sky with Diamonds silly little love songs. The opening guitar licks in Smoke on the Water by Deep Purple is influenced by Beethoven's Fifth Symphony according to Ritchie Blackmore and of course the Beatles added classical instruments to their music. Seems like they have similar tastes in music.

Everyone I know that likes The Beatles likes The Who and Deep Purple also. Personally, I saw The Who once and Deep Purple twice in the 70s. I obviously never saw The Beatles but I saw Paul McCartney in 2010, he played mostly all Beatles songs, I had goosebumps for 3 hours. 
Still have questions? Get your answers by asking now.