Question about "power levels within songs. In some sections the space and power are expanded...?
...Is this something done in the actual song while being played, or is it a production effect? Listening to the first minute of either of the below are examples of what I mean:
Chris Whitley- Power Down, or: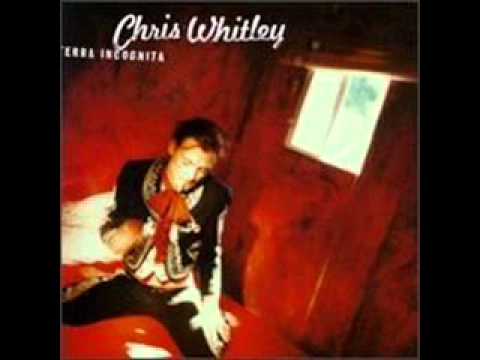 Mannequin ***** - Pledge
Are there any songs you enjoy with the same effect?
Thanks in advance.
Aloha Livin'!

I think it's a thing that's done at the console after the song has been recorded.  One song that I like that makes brilliant use of this effect is Johnny Cash's cover of "Hurt" (originally by Nine Inch Nails).
Still have questions? Get your answers by asking now.