Strange sounds world wide?
I don't want to seem like a know it all, but the sounds that are being heard world wide, I have answered in the past that they are associated to the North Koreans' drilling underground.
http://news.yahoo.com/blogs/envoy/north-korea-issu...
Do you have another explanation for these sounds, or have you heard them?
http://www.youtube.com/watch?v=IZQwyV7wHzM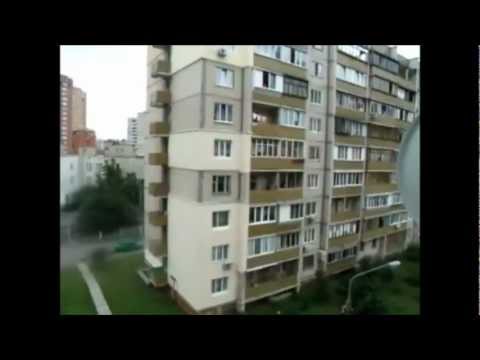 No. Those are the invasion tunnels under the Pacific, which the Chinese have been constructing since the Early 1950's.

The partial collapse of one caused the 'Boxing Day Tsunami' a couple of years ago, and recent nuclear blasting triggered the Fukushima Tsunami.
Still have questions? Get your answers by asking now.